Byt Ken Zurski
In the 1930's, radio programs were popular for their slapstick humor and sound effects. The "Vic and Sade" show was different. It relied on snappy, witty, and intelligent dialogue to carry the stories along. The humor was dry, wordy and while most programs showcased the silly antics of its actors, the "Vic and Sade" show was praised for work behind the scenes, specifically the man penning the scripts: Paul Rhymer.
Rhymer was a journalist and writer from Bloomington, Illinois, who created the show based on his own Midwest sensibilities. The protagonists, Vic and Sade Gook, were a married couple living in "a small house halfway up the next block." Rhymer gave the couple a folksy slang and cleverly carried storylines over like a serial.
Listeners especially enjoyed Rhymer's knack for clever words and names. Ruthie Stembottom, Mrs. Applerot, Oyster Crecker and Charlie Razorscum were just a few of the colorful characters.
And the cities were mentioned too. Some you wished actually existed. like East Brain, Oregon; Sick River Junction, Missouri; and one strangely dark place only Rhymer could explain , but everyone else could only imagine: Dismal Seepage, Ohio.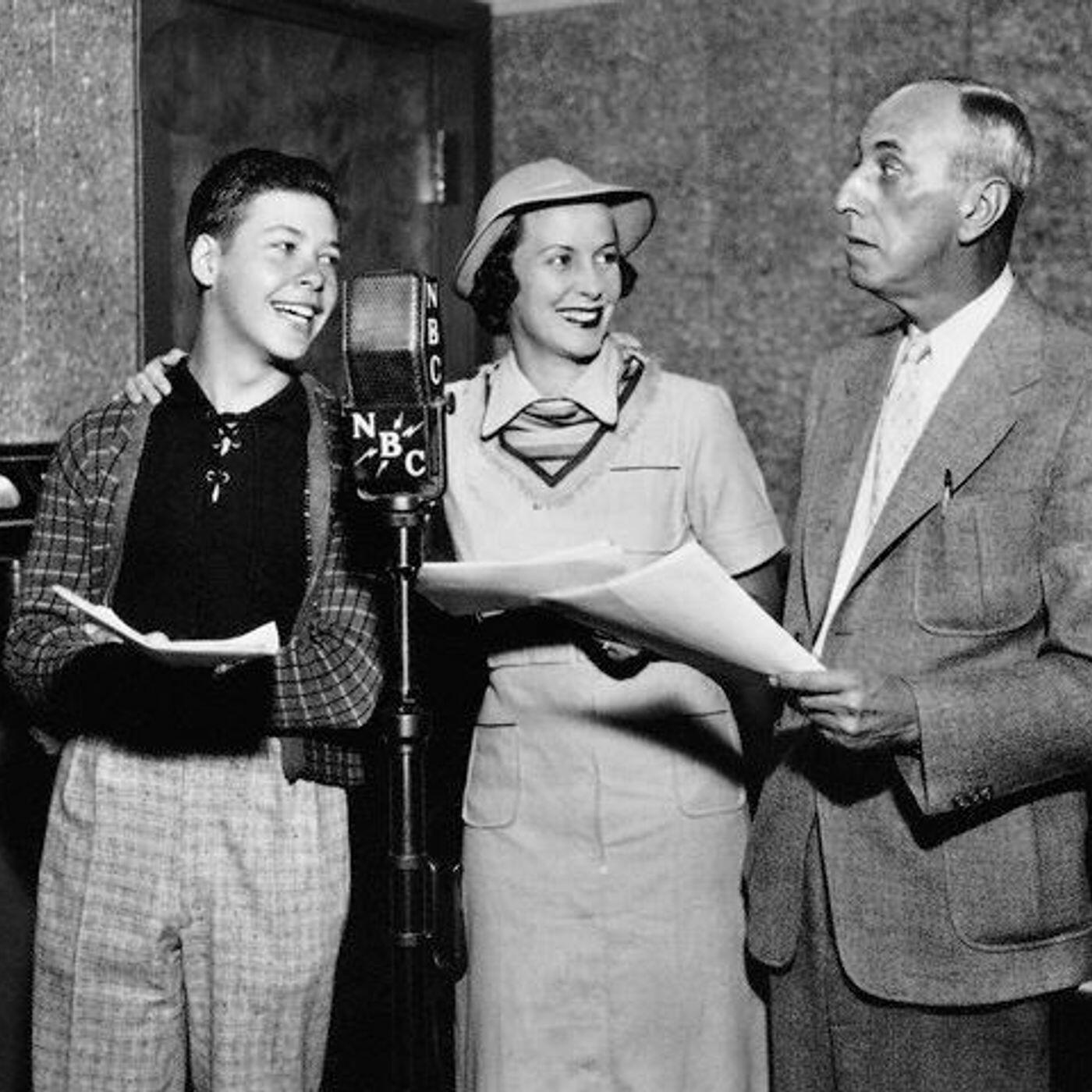 Audiences ate it up. But that was then. Today, the Vic and Sade is mostly forgotten.
Why is difficult to explain. At the height of its popularity, the "Vic and Sade" show had a reported "devoted " listening audience of 7-million. It was also briefly adapted to television in the 50's. But it's stars were mostly faceless and while most of the popular radio shows at the time ran in the evening,  Rhymer's show never got out of afternoons. It had an audience of mostly women, like television soap operas, but after ending its 14-year run  in 1946, failed to capture the cult hero status that other prime time radio shows did.
In fact, it was another Midwestern couple, similar to Vic and Sade, but more physically expressive, who ruled the airwaves.
Airing in the evening, and coming to into homes from a fictional place called Wistful Vista, the stars, Jim and Marion Jordan of Peoria, Illinois, were better known to their large and devoted fans as Fibber McGee and Molly