By Ken Zurski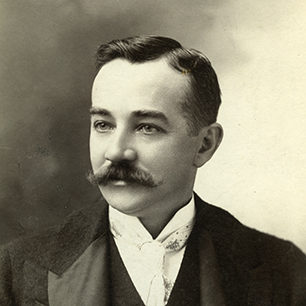 In 1903, candy maker and entrepreneur Milton Hershey invented a recipe for milk chocolate that he planned to sell en mass to Americans.
Hershey certainly did not discover the benefits of chocolate (which dates back to the Aztecs in 450 BC) or the first chocolate bar for that matter (a cocoa butter based solid used by the Dutch in the early 19th century), but what he did do is mass produce it.
Hershey had successfully opened up a caramel factory in Lancaster, Pennsylvania, but producing chocolate in large quantities proved to be a major challenge. The problem was in the process. Specifically, how does one heat sugar and milk in large kettle pots without burning the mixture or making a sticky goo?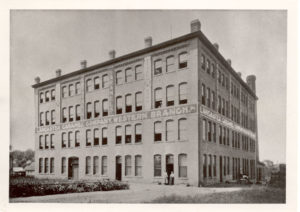 Hershey and his team worked for hours, day thru night, trying to figure it out. They experimented with less ingredients, then more. They tried whole or skim milk. They even changed the breed of the cow hoping for better consistency. Nothing seemed to work. Every experiment they tried met with the same result: lumpy, burnt residue – not creamy delicious chocolate.
Hershey knew financially millions of dollars were at stake. So he hired a chemist. But even that failed. Desperate, Hershey called on a trusted worker at the caramel factory to give it a go. The worker had an idea. He focused on the cooking rather than the mixing. He combined the milk, sugar and other ingredients and adjusted the temperature; slowly cooling it down then heating it up again to reduce boiling and burning.
It worked.
"Look at the beautiful batch of milk," Hershey exclaimed.
Not only did the new batch taste good, but it was creamy and smooth too.
Inspired by the new process, Hershey decided to produce larger pieces to sell.
Instead of small bites, like "kisses," Hershey envisioned a chocolate piece that was longer and offered multiple bites in one.
He called it the Hershey Bar.
(Sources: Hershey: Milton S. Harshey's Extraordinary Life of Wealth, Empire, and Utopian Dreams – Michael D'Antonio; various internet)