By Ken Zurski
A veteran of stage and screen, Billie Burke began her Broadway and film acting career in 1906 at the age of 22.
She appeared in numerous stage and screen roles (silent films) and in 1914 married another show business impresario , Florenz "Flo" Ziegfeld Jr, of Zeigfeld Follies fame.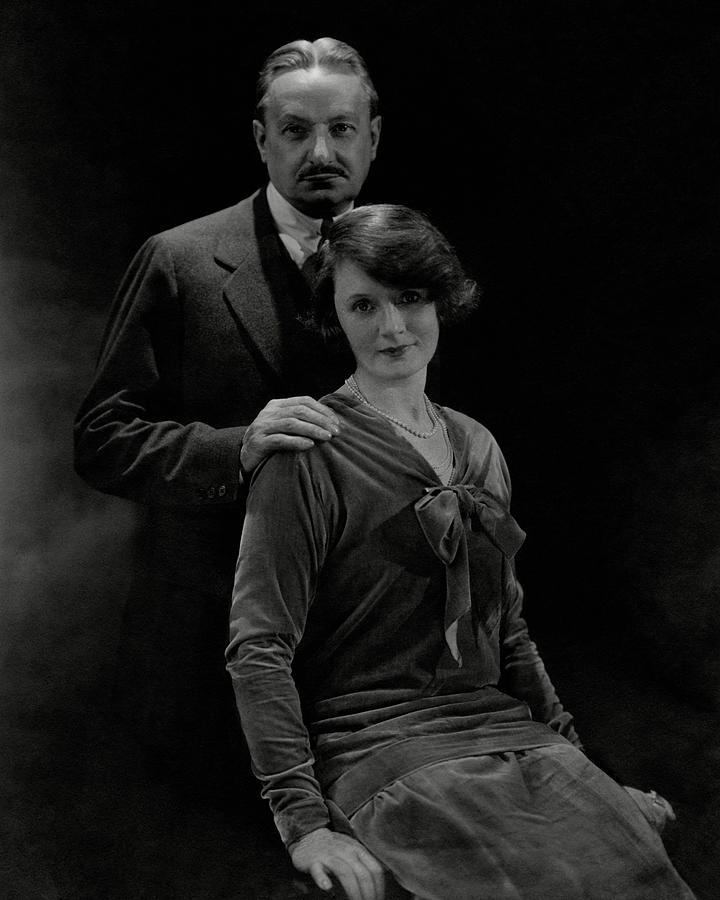 In 1921, Burke retired from performing thanks to a boon in the stock market and good investments.
However, in 1929 after the Black October crash, the money was gone.
Burke went back to work appearing with many top Hollywood heavyweights like Lionel Barrymore whom she co-starred in the most acclaimed and defining role of her career: Millicent Jordan, the "hapless, feather-brained lady with the unmistakably high voice," in 1933's "Dinner at Eight."
Although it wasn't her last appearance in the movies, in 1939, at the age of 54, Burke played a character for which she is most remembered today…
Glinda the Good Witch of the North in "The Wizard of Oz."